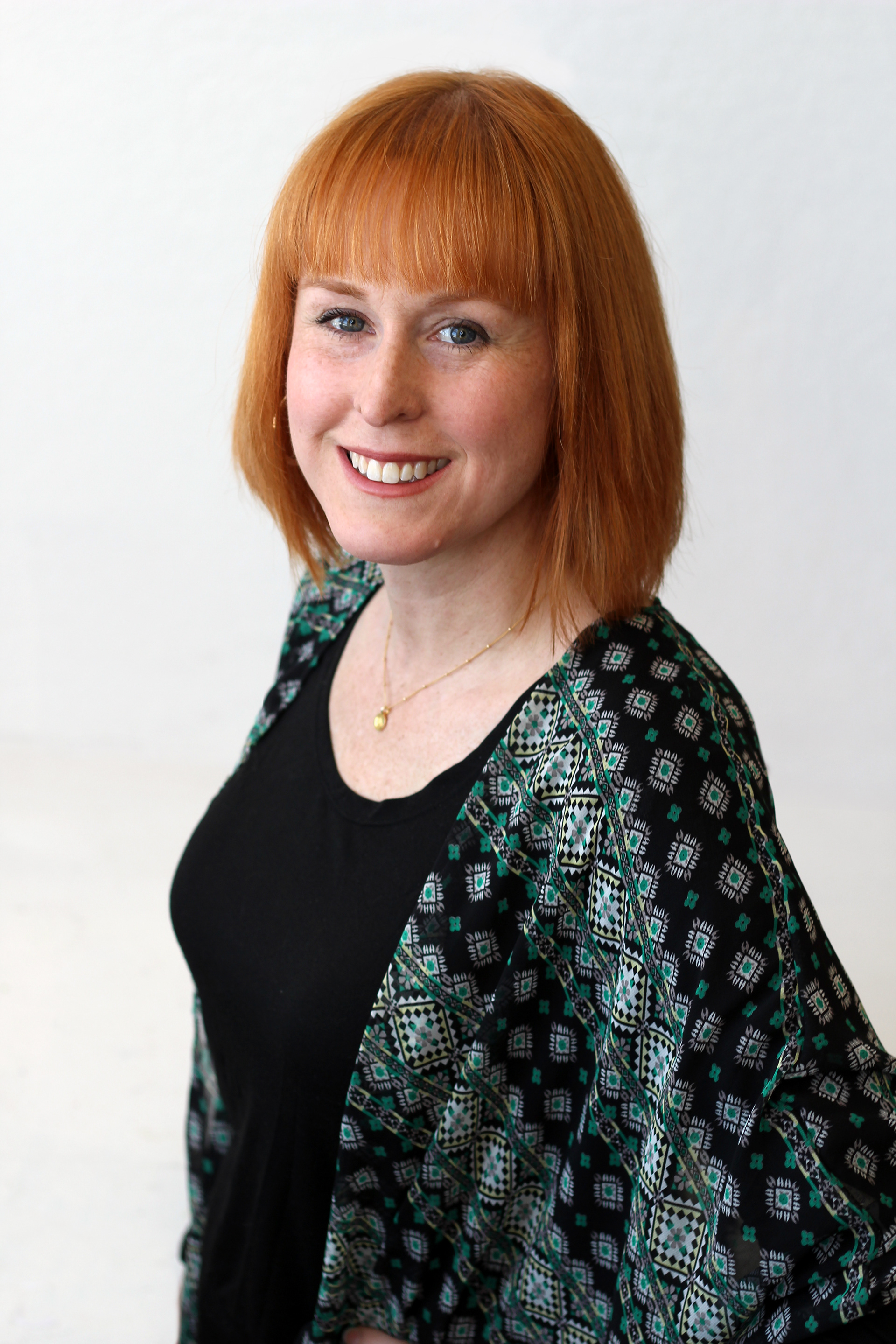 Working from her St Paul studio, Greta paints images inspired by her surroundings of her life in Minnesota as well as her travel experiences.
Greta trained as an illustrator and worked in commercial art for 15 years before following her heart into her true passion of painting in 2010. She began selling her work at art fairs and local galleries and shops, and occasionally doing commission work for hospitals, hotels, or private collectors. Greta balances the life of being an artist with being a wife and mom of three kids, both of which are challenging and highly fulfilling.
Greta has been fortunate to have had amazing mentors along the path of her creative life, from fantastic high school art teachers to painting classes that truly inspired her.  But ultimately, she is primarily self-taught. Through intuition and a lot of trial and error, she has developed her own distinctive style. 
With a unique eye for color, Greta creates modern impressionistic paintings based on her life experiences.  In an increasingly hectic world, Greta beckons her viewers to pause and reflect on the beauty that is all around us that often goes unnoticed.  An evening drive home from work. A crow momentarily perched on a branch. These mundane scenes become an inspiration for a painting. Her passion is to capture the mood of these scenes through vibrant color and brilliant light.  Her paintings make ordinary subjects joyful and engaging.
Greta creates her paintings with acrylic paint on cradled wood panel. The unframed, wood edges create a clean, modern look that blends with any décor. Each piece is varnished with a UV coating that protects it from dust and UV rays.